Featured Projects
Everybody Edits CTF Bot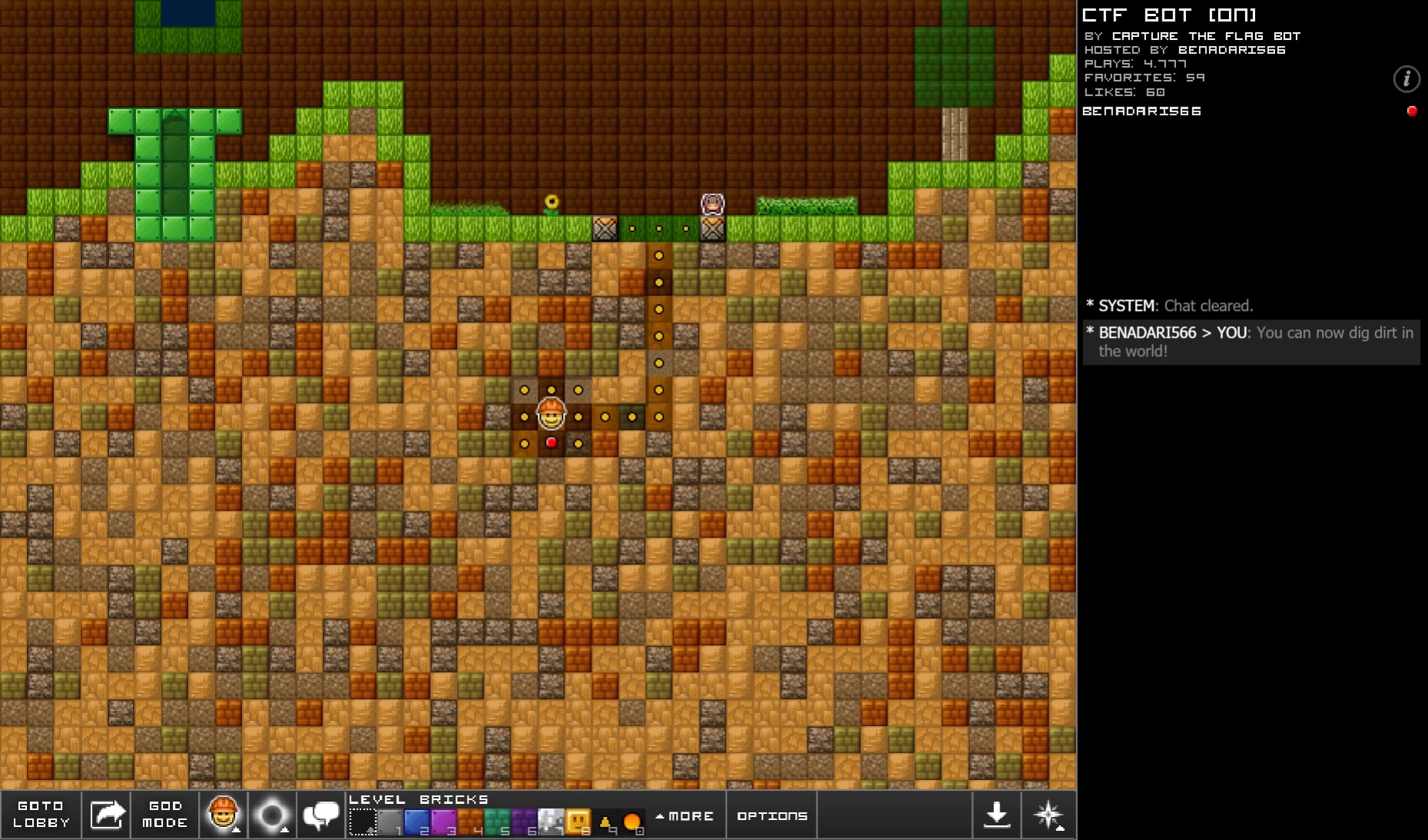 This program allowed for players in the flash game Everybody Edits to play a game of Capture the Flag. This bot contained many features such as an attack system, economy system, and commands.
Stack used:
.NET Framework v4.7.2
C# 9.0
MySQL
PlayerIO
Visual Studio 2019
XAMPP
.INI Read Write (ini-rw)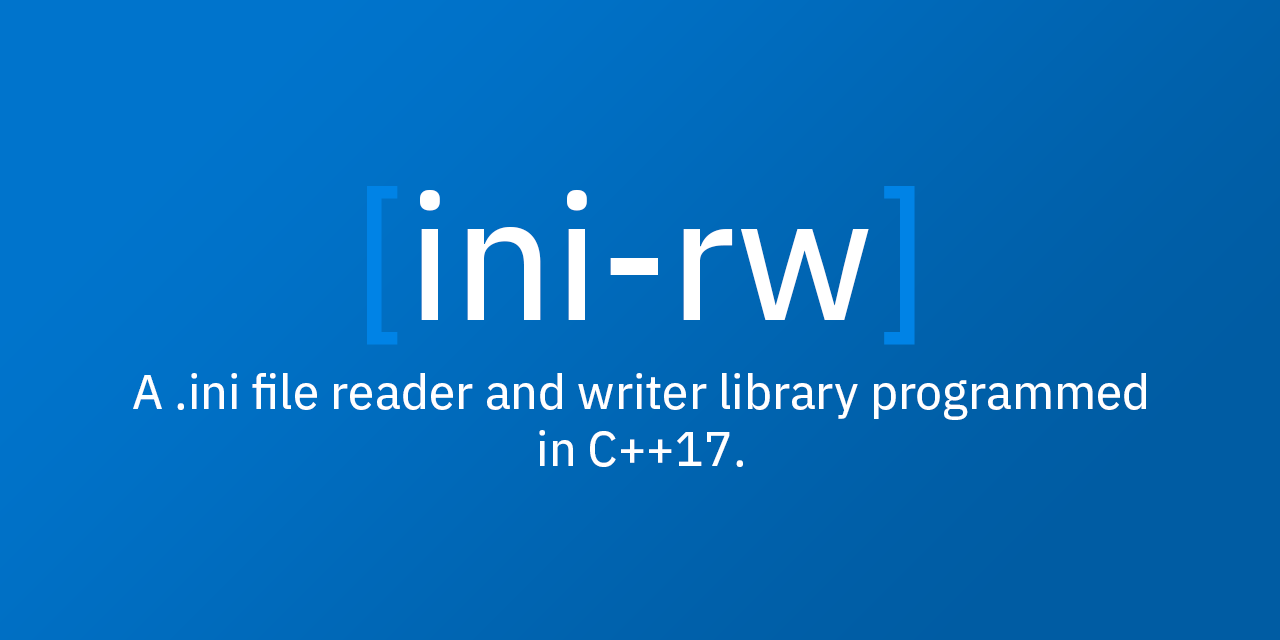 Written using the C++ Standard Template Library, ini-rw allows for a programmer to parse .INI files as well as write .INI files via C++ code.
Stack used:
11
Years of Programming Experience
22
Open Source Projects Posted Online
185
GitHub Contributions This Year
Sunday
Monday
Tuesday
Wednesday
Thursday
Friday
Saturday
About Me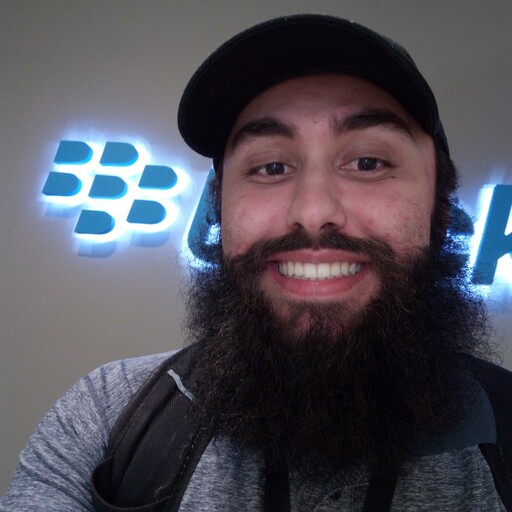 Hey there! 👋
Welcome to my website! My name is Darian Benam. I'm a full-stack developer from London, Ontario, Canada. At the moment, I'm currently living in Waterloo, Ontario, Canada.
I picked up computer programming in the year 2012. Since the beginning of my programming journey, I have created many software projects for myself and other individuals using a variety of programming languages and tools. Some of my favourite programming languages are C#, C++, TypeScript, and PHP! 🚀
Aside from software development, I also have a strong interest in graphic design, computer security, and world history.
Right now, I'm part of the Digital Marketing Technology team at BlackBerry Limited working as a Full-Stack Web Developer I. In this role, I'm working with technologies such as Adobe Experience Manager, Java, and TypeScript!